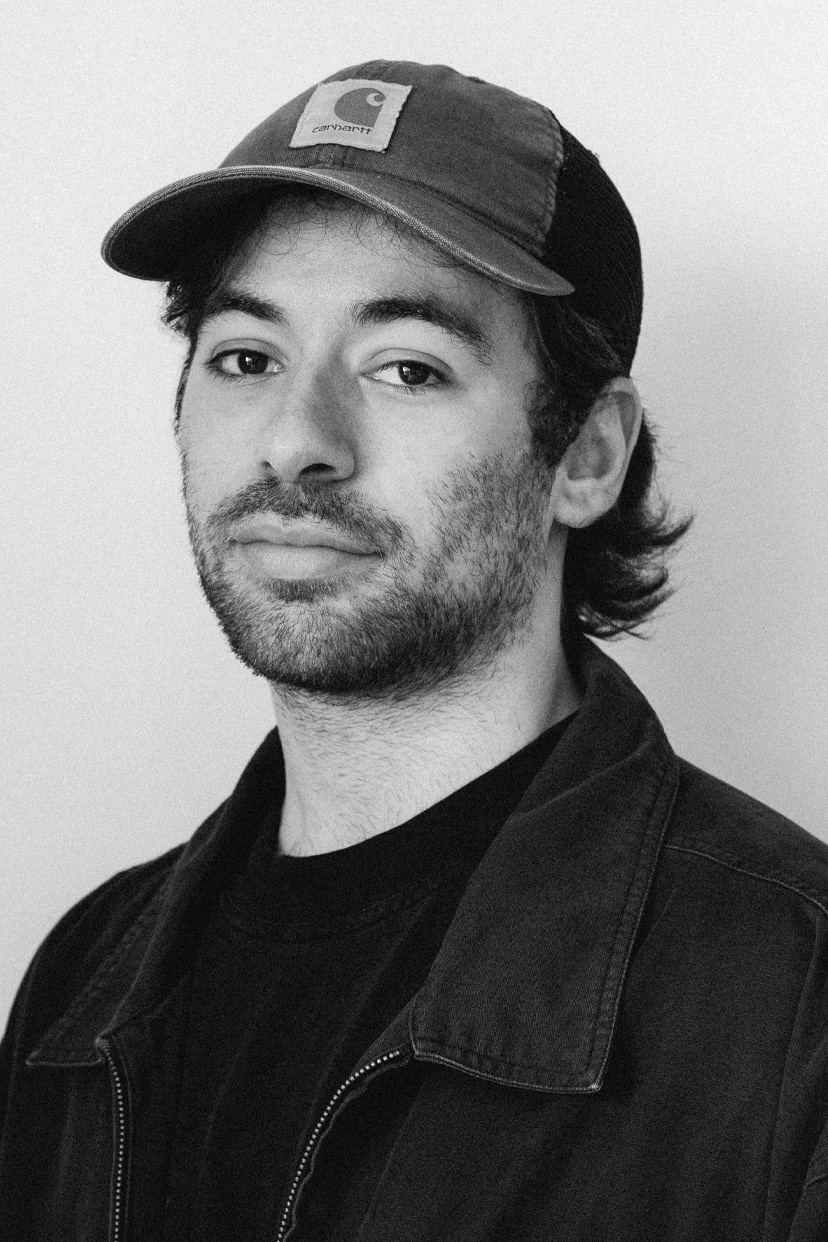 Chris Potirakis is a designer from Western Sydney. His work explores both the physical and digital world of fashion, by implementing technologies such as Artificial Intelligence and Virtual Reality into his design process.
Planet Daft, directed by Chris, is an interactive fashion project with the aim to design and develop a fictional world/experience in support of wearable and collectable products as well as the development of virtual clothing (Avatar Wear) and the implementation of augmented reality to create an immersive experience.
Utilitarianism is the foundation of his design philosophy, function over form being the leading notion, taking heavy inspiration from the intimidating silhouettes of military/special forces combat uniforms and equipment.
Exploring the idea of digital wastelands, Abandonware focuses on the forgotten eras of software and hardware, obsolete technology that finds itself discarded by its very own creators and how this outdated tech lives on through a network of users all actively participating in its exchange, preservation and usage.
​​​​​​​
The collection consists of a variety of performance fabrics such as waterproof, reflective and ripstop nylons, as well as some hard wearing utilitarian classics like cotton drill. With an emphasis on interchangeability and longevity it is integral that these garments can handle the processes they are designed for.