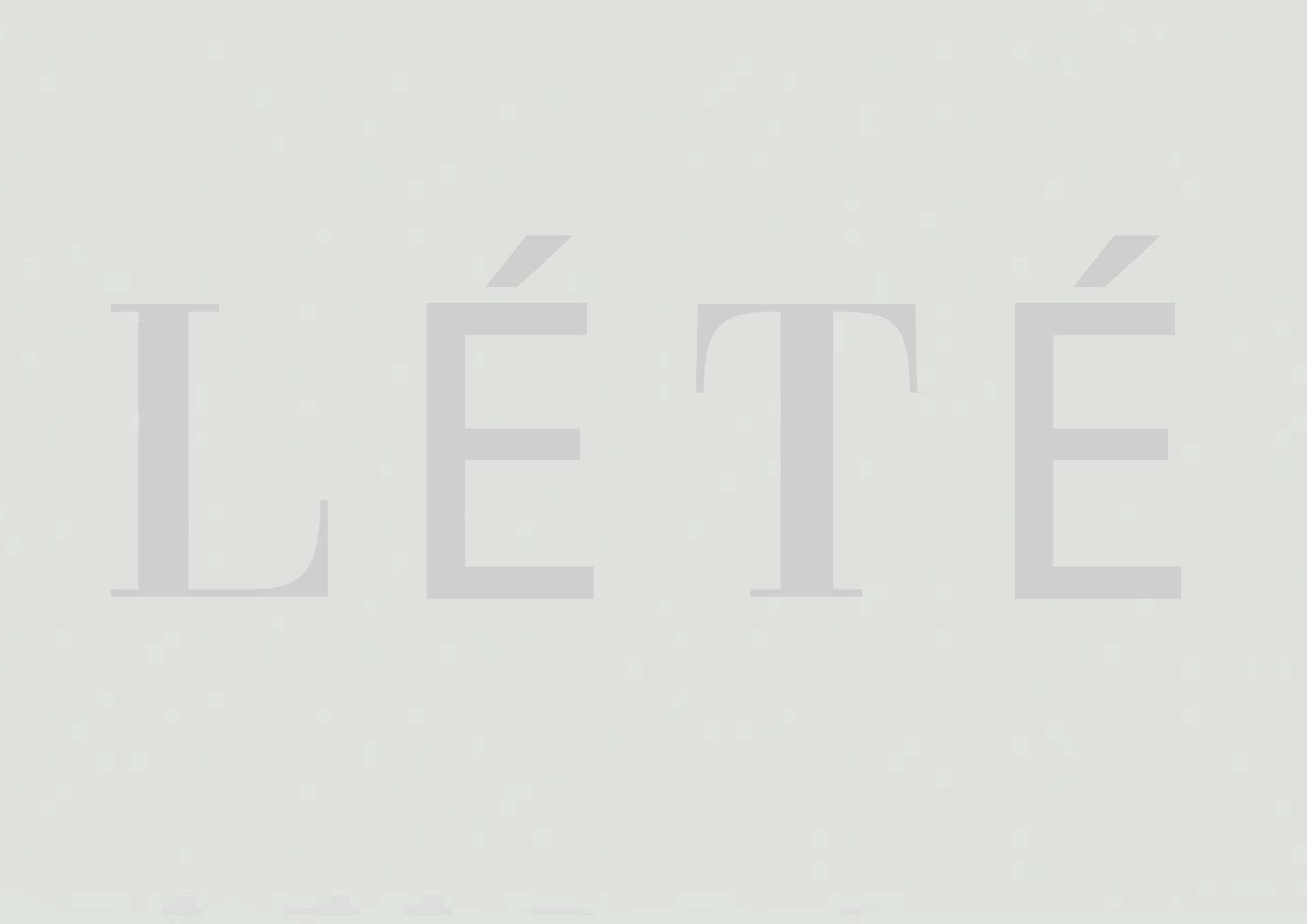 BIO:
Kelly Sum Ming Hoi is an aspiring designer born and raised in Mauritius, currently based in Melbourne, Australia. Inspired by her father, she grew up wanting to follow his footsteps that led to a dream of specialising in interior design. She pursued her lifetime goal and graduated with several qualifications in Interior design. It started with a simple home design app that was introduced to her and she realised she found a profound interest in decorating. She aims to enhance her knowledge and skills from others to be able to add in just a little to society and the design industry.
DESIGN STATEMENT:
L'été Restaurant is a project located in Mauritius Island that sits on a personal scale as the concept was particularly influenced by my hometown and the island's tropicals. The design aims to pull out the best features of the island, capturing water and earth elements and in turn create a space inspired by the beauty of nature. 

The concept of nature flows cohesively indoors, naturally guiding you through the space. L'été Restaurant is a space designed to destress and reconnect with loved ones while enjoying the beneficial approach of a summer leisure.