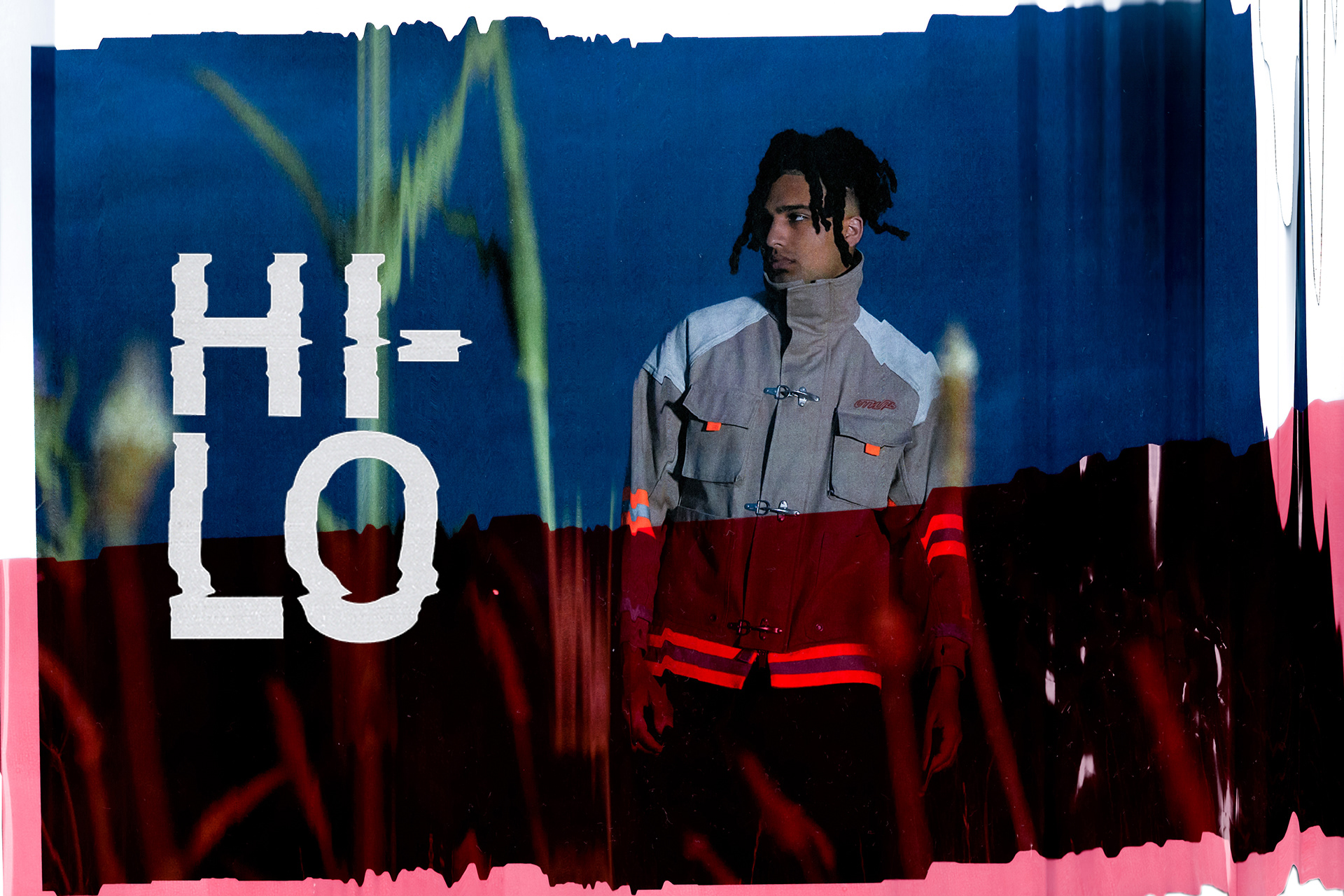 BIO: 
Van Spiteri is a Creative Director and Multidisciplinary Designer. He is inspired by all areas of the field particularly Fashion, Architecture and Stage/Production. He also aims to communicate concepts like Escapism, Nostalgia and Identity. Van was always a creative person. He realized design was the path he wanted to take when his brother asked him "What is your default train of thought?" From there he decided to pursue a career in design. During his Bachelor's degree, Van participated in the Woolmark Wool Denim Competition, designing a garment that would accommodate the everyday commuter.
DESIGN STATEMENT:
For this Graduate Project, I wanted to create something that demonstrates a wide range of my skills as a creative director. A catalogue is a format which can present my work as a multidisciplinary designer because there are opportunities to shoot both commercial and editorial images. The format evolved before our current digital era but I want to find a way to rethink the document, creating an engaging and interactive way to showcase product.
HI-LO (high-low) refers to a wardrobe which mixes designer goods with inexpensive, lower-end brands. Fast Fashion, Vintage and Re-purposed clothes can all be combined. This type of wardrobe is most relevant in targeting the aspirational luxury buyer.