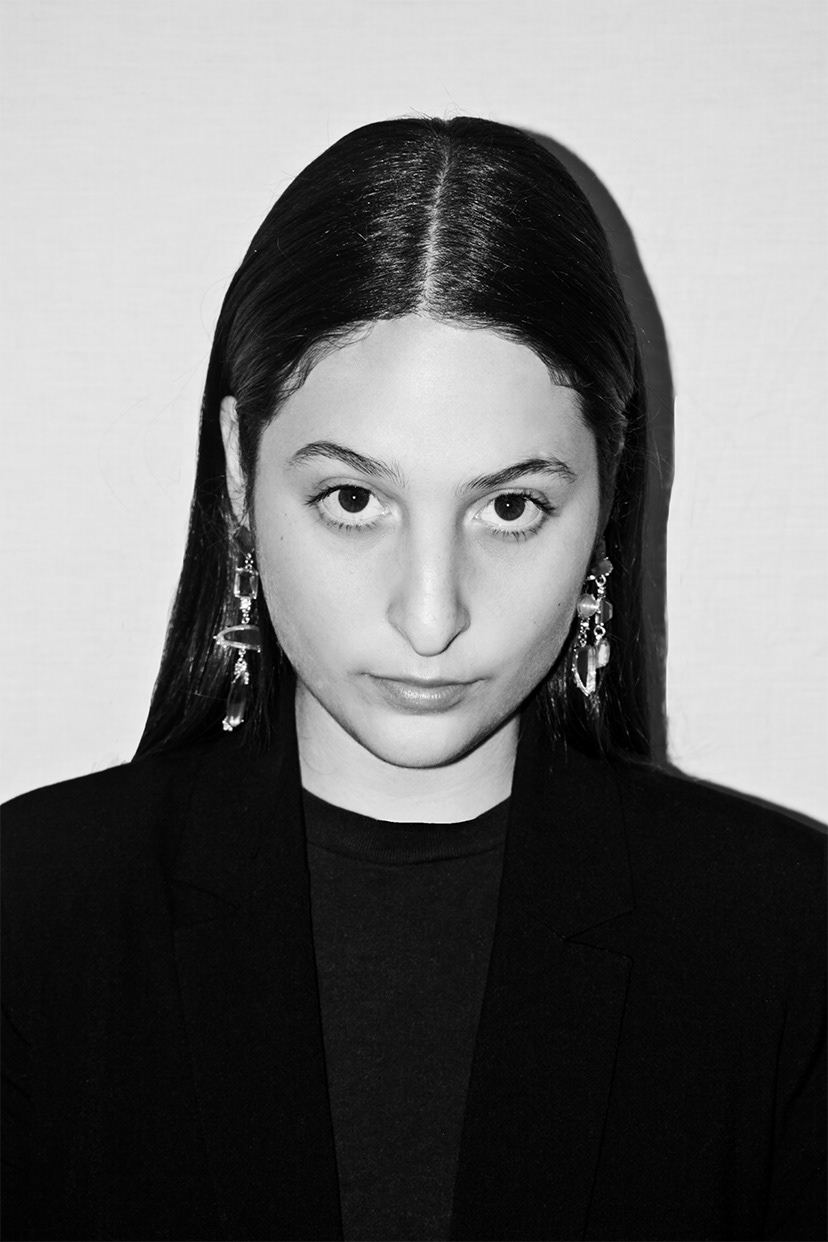 BIO:
Yael Swartz is an emerging Creative director and Stylist. Her work and intentions as a designer are to push the boundaries, focus on ideas that normally get overlooked and to present a fresh outlook and a novel perspective. She is well known for producing shoots based on her abiding interest in anomaly, and bringing new light to otherwise mundane objects/subjects. "The most important creative impetus for me is that my work has an impact and reflects what's going in the world. I am forever adapting as the world around me is constantly evolving…

DESIGN STATEMENT:
Aus-cape captures the Symbiosis of Landscapes and Fashion and expresses Australian style. We always hear of people looking overseas for inspiration. What has become apparent is that we need to look in our own backyard to define a style that makes sense for us and our way of life. Outdoor living exemplifies Australian lifestyle and has great global resonance and relevance.

I am constantly looking at the amazing landscape and life that has formed our unique Australian aesthetic and sensibility. Australian style is informed by its environment, it has an eclectic diversity and it's that refreshing boundless creativity that keeps it current and on point.

In today's climate, I have personally gained a new appreciation for the varied landscapes around me, which have inspired this editorial concept.